Schools Seek Public Opinion on Spending $ 23 Million in Federal Funding | New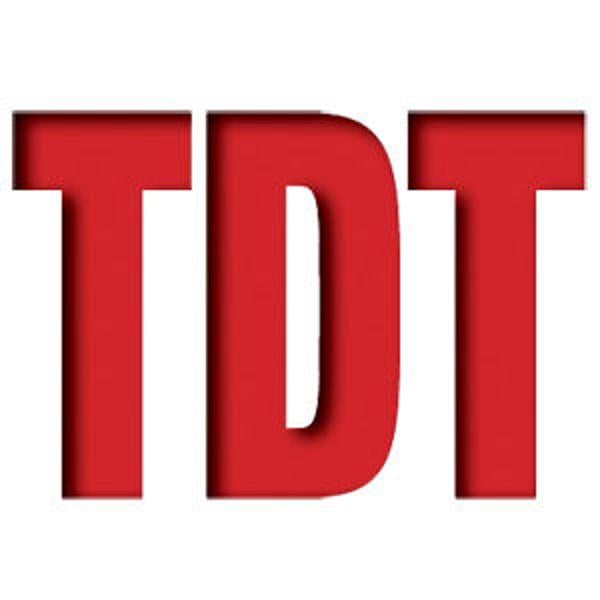 Public school systems in the region have until Aug. 1 to submit plans to spend more than $ 23 million in federal stimulus funding, and they are taking different approaches to garnering required public comment.
Alcoa City Schools to hold its second Google Meet session for the public at 10 a.m. today (June 16). The district is gathering feedback before it drafts a plan for its $ 2.14 million Elementary and Secondary School Emergency Relief Fund under the American Rescue Plan Act, known as ESSER 3.0.
The ACS website also includes a brief survey, explaining that 20% of the funding is to be used to help overcome learning losses due to the COVID-19 pandemic. "We appreciate your contribution as a stakeholder to help us think about how best to recoup lost learning time, the continued physical, mental and social health of our students, ways to advance learning and specific needs linked to the maintenance of facilities and infrastructure, "says the survey.
Although no one showed up for last week's online session, Alcoa's director of federal programs Patty Thomas said automated phone calls and emails to families brought the number of survey responses to 142. Many focus on adding educational staff, technological upgrades, building upgrades. and more space, she said.
Blount County Schools posted a 76-page draft plan to spend nearly $ 17 million on its website, inviting people to email their comments to [email protected]
Maryville City Schools plans to spend its $ 4.1 million on intervention teachers, replacing the junior high school roof, and finishing the replacement of the heating, ventilation and air conditioning units at Middle School. Montgomery Ridge, according to a summary of the leaflet. It also offers a short online survey and received over 200 responses.
Districts have used social media and automated messaging to families to spread the word. Alcoa also discussed expense categories at a Community Parent Advisory Committee meeting in May.
BCS Details
The largest expenditure category in the BCS draft plan is nearly $ 6.44 million for regular education.
The plan calls for 23 interim teachers "to fully staff the classrooms of Blount County schools to avoid layoffs." BCS did not respond to a request from the Daily Times to clarify this at press time, saying only, "The district plans to fund one basic academic teacher per school to avoid a reduction in staff."
It includes 12 loss-of-learning workers, four reading coaches and four pedagogical interventionists, as well as the equivalent of two full-time tutors to work with the Friends program after school. In a separate section, the district has four reading coordinators to support the students.
The district is also planning to add five transitional classrooms across the district for kindergarten children who are not ready for first grade reading and math, to provide an additional year of instruction.
The plan also includes eight full-time equivalent positions for summer loss learning programs for grades K-8.
To meet other student needs, the district wants to hire a social worker, as well as four guidance counselors and two school psychologists to meet the mental health needs of students in the wake of the pandemic. The district said its plan to keep full-time nurses in elementary schools would also support "the physical and mental health of students due to COVID-19."
BCS plans to spend $ 2.5 million in federal funding to build a vocational and technical education building at Eagleton College and Career Academy and about $ 2 million to repair or replace heating, ventilation and air conditioning units.
The draft plan also includes:
• $ 1 million for CTE equipment in high schools but does not specify on which campuses.
• $ 2.44 million for education technology, including the iReady benchmarking software the district uses to assess students and the replacement of 2,700 Chromebook computers in Kindergarten, Grades 1, 5 and 9.
BCS said it had communicated the plan to community stakeholders, including public officials and the Blount Partnership, and said Monday it was collecting comments "until mid-June."
Asked about the responses so far, Amanda Vance, district elementary education and communications supervisor, said BCS had received "some responses," which "recognized the district's hard work in helping families," as well. as comments on the transport.
Maryville and Alcoa will be accepting their survey responses until the end of the month.