'I've already lost £ 40,000' – survey reveals Brexit red tape is crippling tours …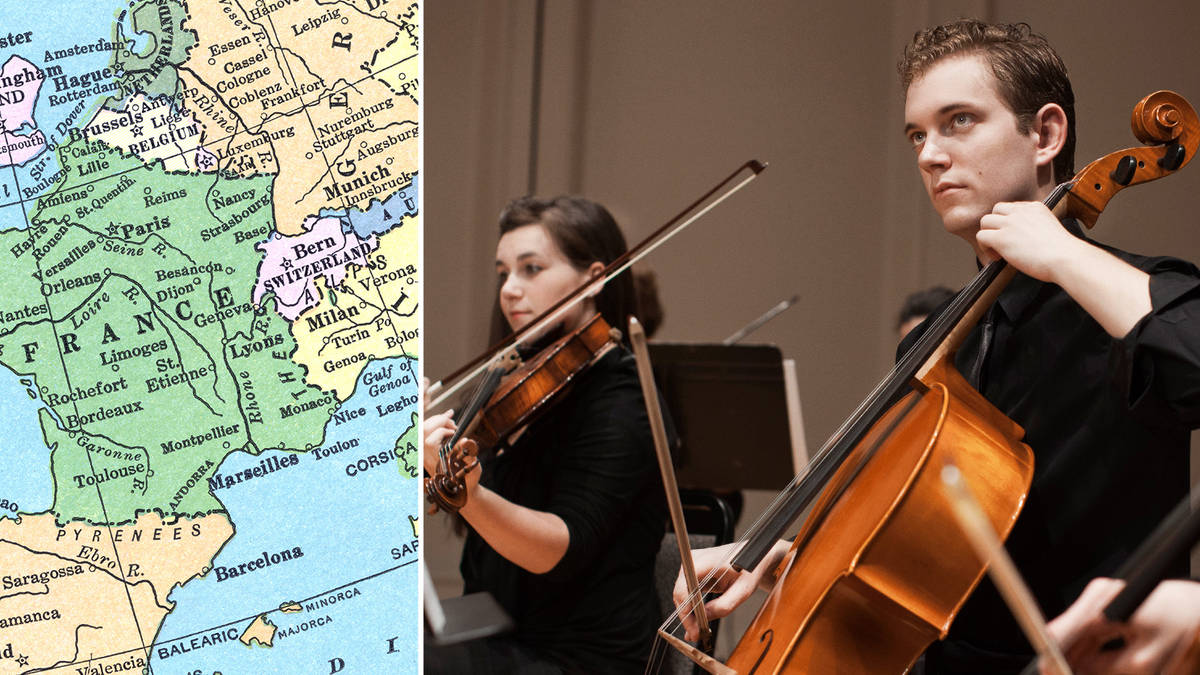 May 26, 2021, 11:33
Faced with the titanic costs of post-Brexit visas and notebooks, UK musicians warn they have no choice but to move to Europe or quit the music industry altogether.
"It seems like a complete nightmare…" said one musician. "As it stands, we see no way to get our pre-Brexit work schedule back, which makes survival very difficult."
A new joint investigation two major organizations representing UK creative workers, Musicians' Union and Incorporated Society of Musicians, revealed the crippling impact of post-Brexit fees, paperwork and visas on musicians.
The survey found that 42% of musicians plan to move to Europe to continue working, while a fifth (21%) are considering a career change due to the additional costs associated with touring after Brexit.
UM Secretary General Horace Trubridge warned: 'We could lose much of the talent that underpins our £ 5.8bn industry.
"The damage to the UK music industry if the government does not act is immeasurable."
Read more: " The era of being a UK based concert artist is pretty much over "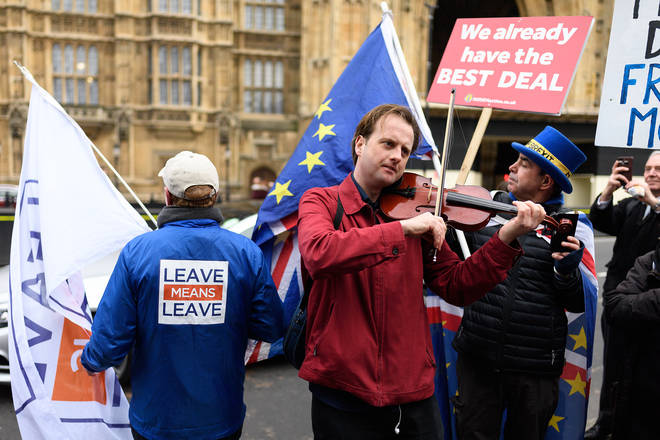 " I have already lost £ 40,000 "
A musician in the investigation warned they had already racked up £ 40,000 in touring costs.
Now, when working in many EU countries, musicians must have a work permit and visa, as well as customs documents such as notebooks for their instruments and equipment.
Transport costs have also increased due to new road transport requirements. Some survey respondents said they expected the combined costs to reach up to an additional £ 15,000 per visit.
"The Prime Minister must step in and sort out this mess now, as he promised when questioned in the House a few weeks ago," Trubridge warned.
In March, Prime Minister Boris Johnson testified to MPs and said the government was working "hard" to find a solution to musicians' mobility problems. But a month after the promise, industrial groups called the Prime Minister's promise a "sham."
In April, Trubridge said: "Our patience is running out and we have seen no sign that 'ministers are working hard to fix the problem.'
Read more: Post-Brexit tours 'prohibitively expensive' for musicians, according to Lords report
" European employers only ask for holders of a European passport "
Several musicians interviewed said that being a UK citizen puts them at a professional disadvantage compared to their EU colleagues, with one respondent warning: "European employers only ask for EU passport holders".
A previous survey conducted by the ISM even found that many European promoters "now want to book British artists because it will involve too much paperwork and expense".
Another respondent told MU: "Brexit seems insurmountable for my previous European life as a musician."
More than three-quarters (77%) of those polled said they expected their income in Europe to decline once COVID-19 restrictions are lifted, due to additional documentation needed.
Classical musicians including pianist Joseph Middleton and organist Anna Lapwood have warned that so far the pandemic has "masked" the full impact of Brexit on artists.
"The current situation is a disaster for the UK music industry"
One respondent warned that the new process was a 'disaster' for Britain's creative industries, which generate £ 111 billion a year for the economy.
In April, hundreds of arts organizations, including the London Symphony Orchestra, the Royal Opera House and the English National Ballet, joined the ISM to sign a letter to prime minister, offering cultural visa waiver, emergency funding and bilateral agreements with individual member states.
The deals would mean countries like Spain and Germany, which currently require a work permit from UK musicians if they want to be paid for performances, would offer cultural exemptions.
ISM Managing Director Deborah Annetts said: "It's time to move beyond partisan politics and develop effective solutions before more performers join the EU or change careers .
"Musicians are UK cultural ambassadors around the world and make a huge contribution to the country's health, economy and global reputation."
In March, Minister Caroline Dinenage said the Ministry of Culture, Media and Sports (DCMS) was fighting for financial support for the arts in light of the new touring rules.
Classic FM has contacted DCMS for further comments.