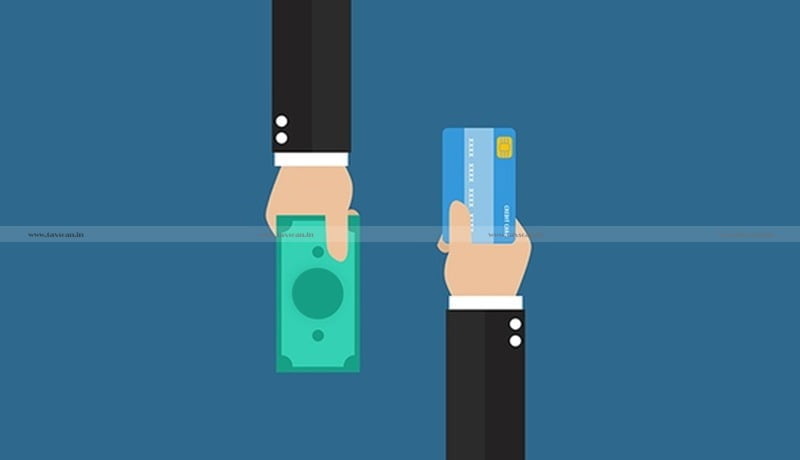 The Pune Bench of the Income Tax Appeal Tribunal (ITAT) ruled that the penalty under Sections 271D and 271E of the Income Tax Act 1961 is not due where the cash transactions of accepting loans and repayments were made by the assessee due to "urgent requirements" and the same can be treated as "reasonable cause" for the same.
The Assessing Officer (AO), during the assessment, observed that the assessee had received family loan/cash advances in the amount of Rs.29.00 lakh from his family members in violation of Section 269SS of the Act. Out of this amount, an amount of Rs.1,50,000/- was refunded in cash to Mrs. Sandhya Sunil Bhide, again in violation of Section 269T of the Act. He therefore initiated criminal proceedings under Sections 271D and 271E of the Act.
The assessee argued that the assessee had begun construction of a commercial building on his land. Construction work was halted due to lack of funds. The assessee received a loan from his family members ranging from Rs.1.00 lakh to Rs.10.00 lakh in cash totaling Rs.29.00 lakh and diverted the same amount to the company in order to complete the construction works.
The bench of the Tribunal consisting of Shri RS Syal, Vice President and Shri SS Viswanethra Ravi, Judicial Member observed that the above assertion has not been contradicted by the AO.
In removing the penalty order, the Tribunal held that "This shows that the assessee was compelled by circumstances to accept the loans in violation of the provisions of Article 269SS. Regarding the repayment of the loan of Rs.1,50,000/- to one of the family members, there was a strong demand for immediate repayment from the assessee because the lender i.e. Mrs. Sandhya Sunil Bhide, urgently needed the money. Admittedly, there is a violation of Sections 269SS and 269T of the Act, which otherwise provide for the imposition of penalties under Sections 271D and 271E of the Act. However, it should be noted that these penalties are subject to the mandate of Section 273B, which provides that where the person being assessed demonstrates that there is "reasonable cause" for the violation of the provisions of, among others, Section 269SS and 269T, the penalty otherwise punishable under sections .271D and 271E shall not be imposed. We are faced with a situation where the assessee has established "reasonable cause" for accepting cash loans and repaying some of them in cash due to pressing demands. We therefore order to remove the penalties.
Shri MS Khire appeared for the assessee.
Subscribe to Taxscan AdFree to see the judgment
Support our journalism by subscribing to Taxscan ad-free. follow us on Telegram for quick updates.
Sunil M. Bhide vs. Addl.CIT
Counsel for the Appellant: Shri MS Khire
Counsel for the Respondent: Shri MG Jasnani
CITATION: 2022 TAXSCAN (ITAT) 615